WELCOME
Significant weight loss can feel like a rebirth of sorts. Not only do you look radically different, you likely feel radically different, too. Maybe you have fewer health issues and less chronic pain. Perhaps you have more confidence and joy.
Whatever your transformation feels like for you, Rebirth Medical Aesthetics wants to help you look as good as you feel.
FOLAHAN AYOOLA, MD
Folahan Ayoola, MD (Dr. A) is fellowship-trained in bariatric surgery and advanced minimally invasive (laparoscopic) surgery. He is the founder of Weight Loss Specialists of North Texas and Rebirth Medical Aesthetics.
While we take health seriously, we don't discount the very real desire to look and feel attractive. Everyone wants their best body! I want Rebirth Medical Aesthetics to help you step into your best body again after it has been ravaged by obesity or pregnancy or age or anything else! Be reborn and get another chance at having a body you love even more...through Rebirth.
- Folahan Ayoola, MD
PROCEDURES
You've done the hard work of losing weight. Good for you! Whether you had bariatric surgery, utilized weight loss medications, adhered to a focused diet and exercise plan or some combination of those tools, it's a major accomplishment and something you should feel proud of forever. 
But if you have loose skin or stubborn spots that resist cooperating, we understand. Many of our Weight Loss Specialists of North Texas patients ask us about how to get rid of problem areas including upper arm swing (bat wings), back fat (bra bulge), droopy jowls, turkey necks and pouch bellies.
Great news! Body contouring treatments have undergone a complete revamp in recent years. Today, innovative technology offers superior results with less invasive approaches. At Rebirth Medical Aesthetics, we are pleased to offer two amazing non-surgical procedures to help with these common concerns:
Testimonials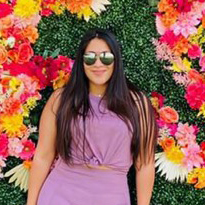 After so many years of looking at my stomach after having my daughter, I finally like what I see in the mirror. I am so happy with my results and I no longer have that mommy pouch! It was so easy and painless. I got my mojo back!! Thank you Dr. Ayoola!
– Yajaira V.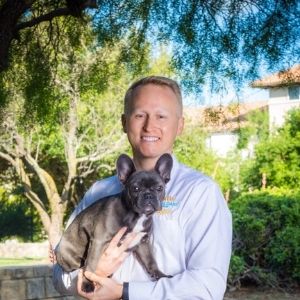 I am so happy I found Dr. Ayoola and his amazing team of weight loss specialists. With the new BodyTite technology, he was able to give me the flat stomach I have worked towards (unsuccessfully) for years with dieting and exercise. He was able to melt all the stubborn fat away and suck it out with little discomfort. I still can't believe how easy this procedure was, given the results.
– Thomas G.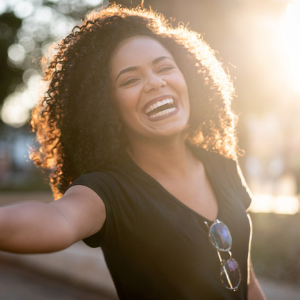 I am extremely happy about my results. Each day, I see something new and improved.
– Latosha S.